Integrated report
2021
About Budimex Group
Budimex Group is an unquestionable leader in the construction market. Its experience, potential and resources allow it to carry out almost 300 projects a year in the field of road, railroad, public utility and industrial infrastructure.
Letter from the President
2021 was a period of intensive development of the Budimex Group and preparation for geographical expansion, as well as diversification of our business activities. We believe that by focusing our resources and experience on selected business areas we will be able to continue our strategic development with due diligence in all ESG areas.
President of the Management Board of Budimex S.A.
Artur Popko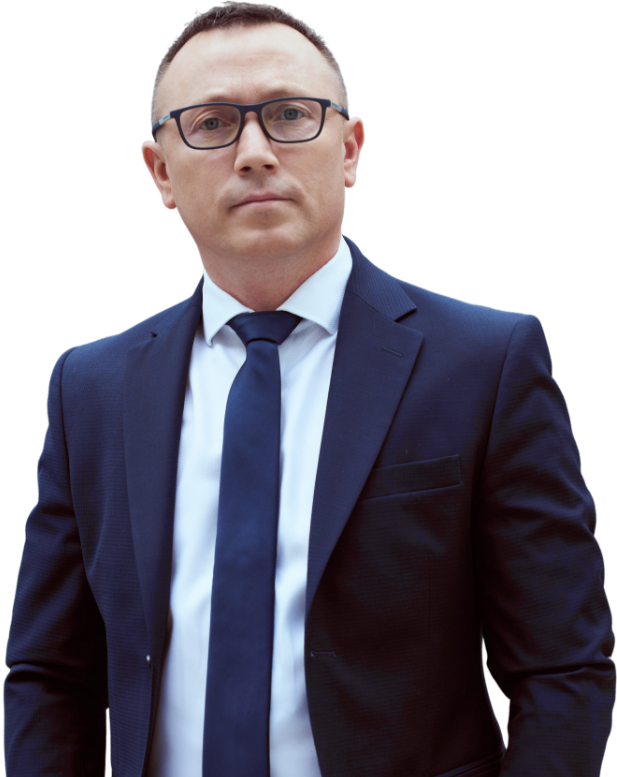 Budimex in numbers
Despite difficult market conditions caused by the effects of the COVID-19 pandemic, and rising prices of key materials, the Budimex Group recorded an increase in gross profit under continuing operations (i.e. construction and services) from PLN 427 million in 2020 to PLN 554 million in 2021, while profitability improved from 5.5% to 7.0%.
Revenue

Net Income

Order
Portfolio

Number of employees

Amount of
Donations